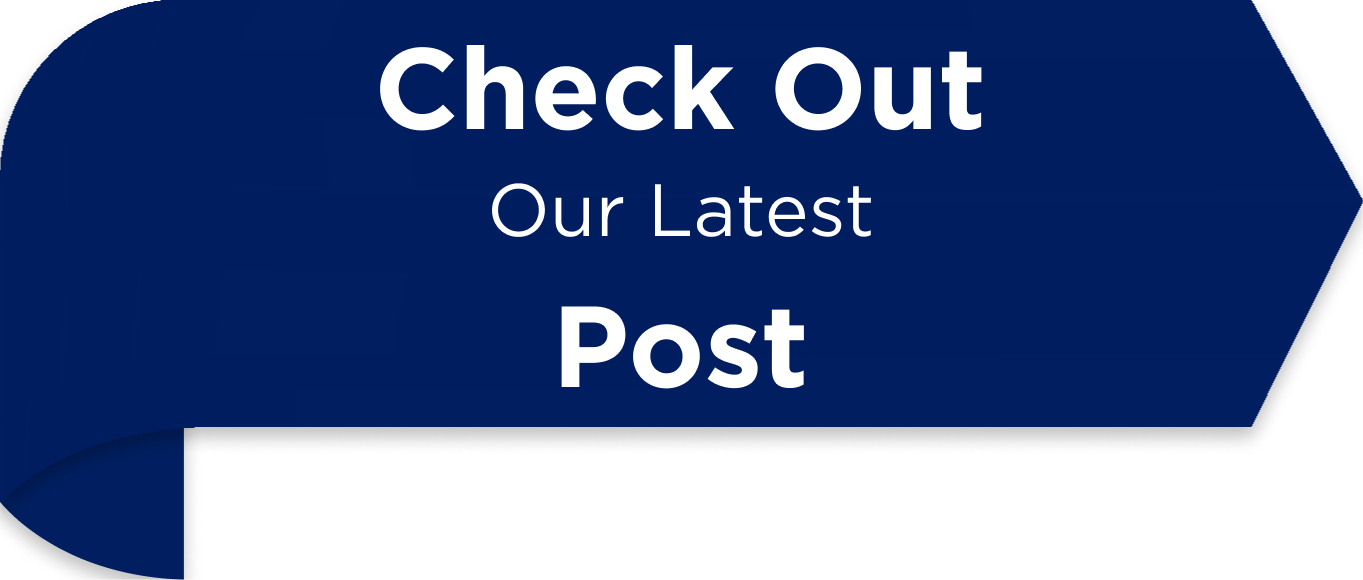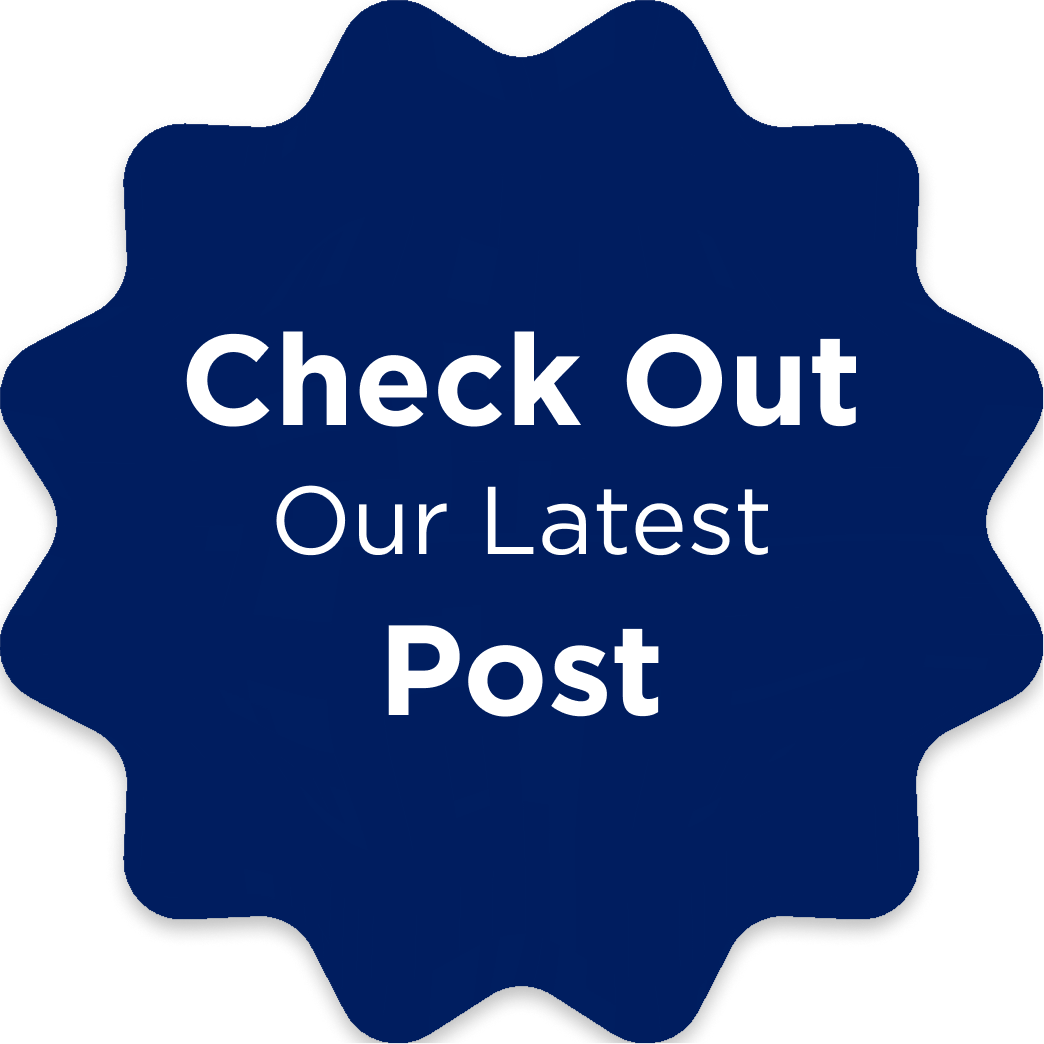 I Am Not A F**king Coach!
In the arena of personal growth, whether it's business, parenting, athletics, personal relationships, you name it, there is a coach or a trainer to meet your needs. But there is a big difference between coaching and ... Continue Reading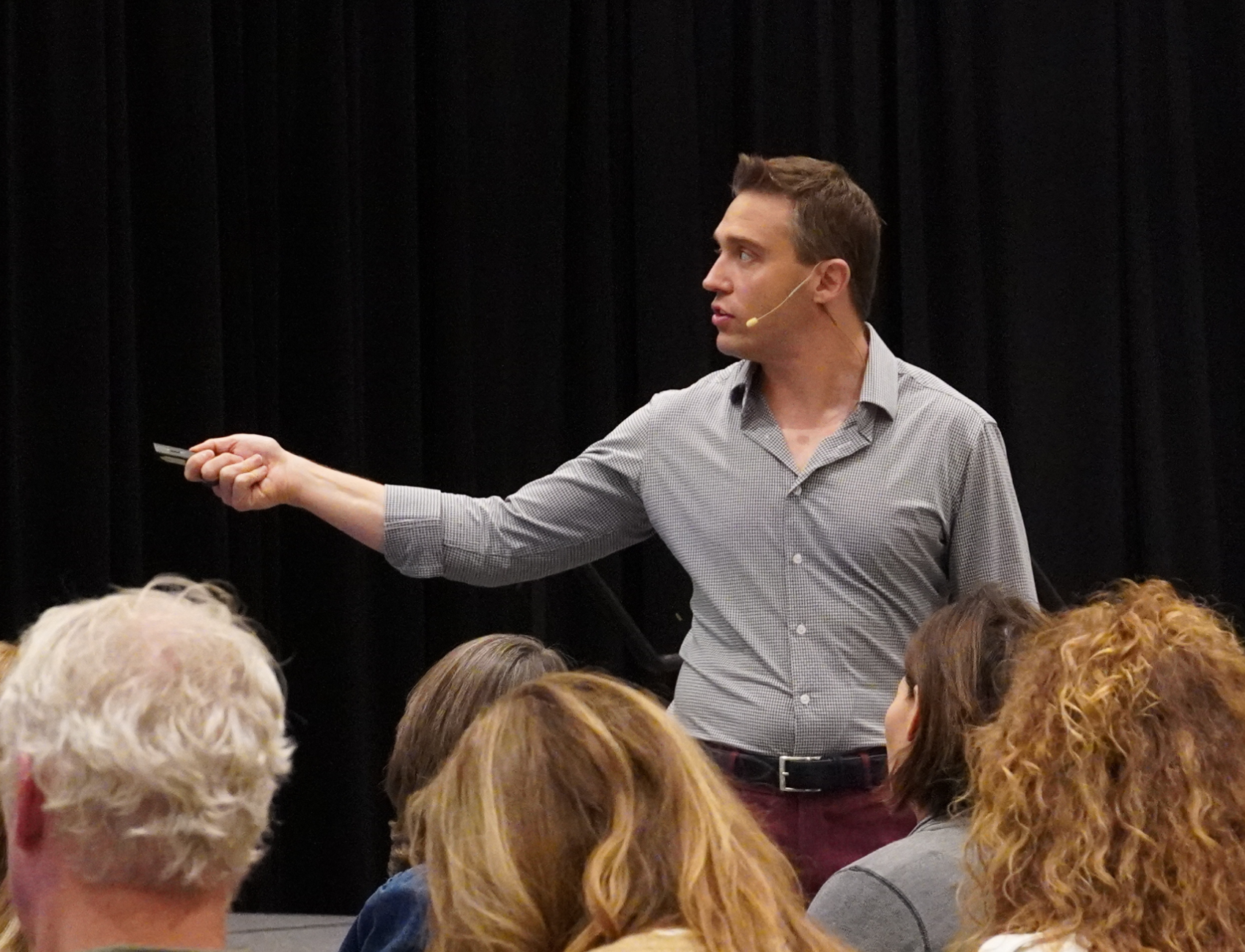 Get Training In Your Inbox Every Week
Free Access to the Inner Matrix Systems Newsletter will deliver weekly tips to completely up-level and redefine your life.