"To Master Your Life, You Have To Master The Inner Game Of Performance"
Time. Money. Talent. If you were a nation, these would be your natural resources. You manage them mindfully and you are always calculating how to use them most effectively. So if you're feeling...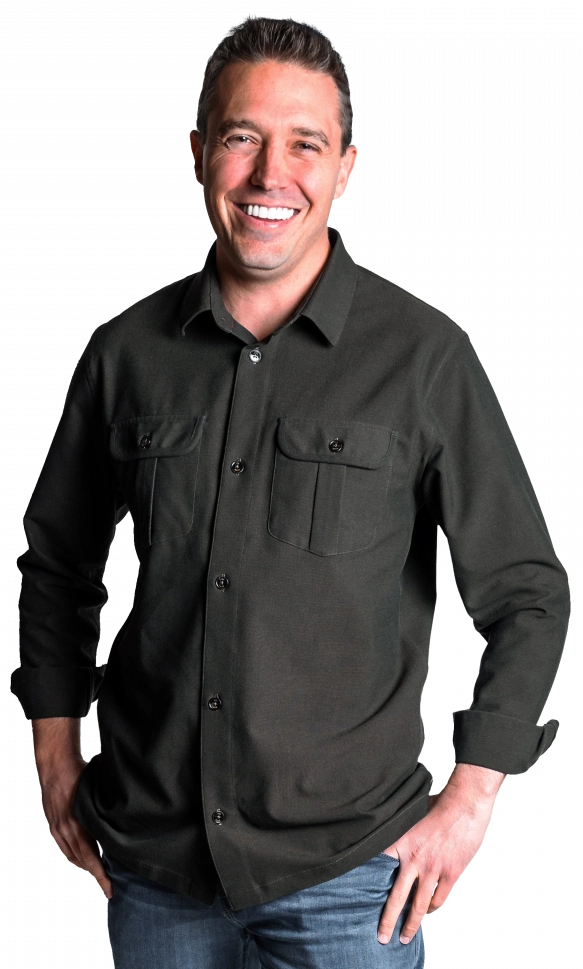 Joey Has Also Been Featured In
Join My Mailing List
My insiders are in the know! Hear about what's hot, what's happening and how to make life better every single day.