"To Master Your Life, You Have To Master The Inner Game Of Performance"
Personal Mastery vs. Self Help
Self-help. What is it, exactly? According to Psychology Today, "...self-help is associated with actions and interventions that a person can take on their own or with guided literature, as opposed to...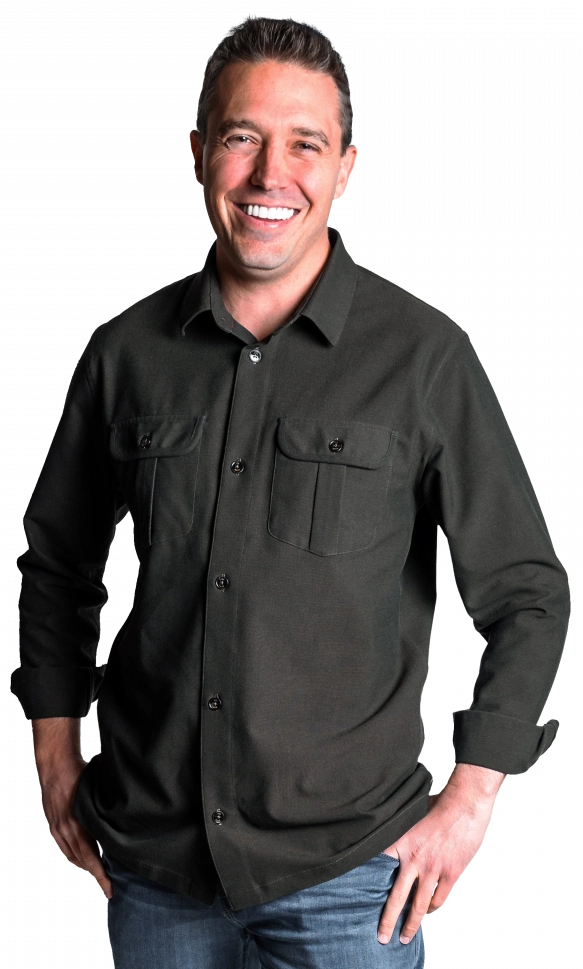 Joey Has Also Been Featured In
Join My Mailing List
My insiders are in the know! Hear about what's hot, what's happening and how to make life better every single day.